Natural Product
The Way It Should Be
No harmful chemicals
& artificial colours
What you see
is what you get
Love it
or your money back
Made from top-quality comfrey leaves.
Simple and effective. All natural product.
Our Best Selling Product of All Time!
Made from top-quality comfrey leaves.
Classic ancient herbal formula dating back to 400BC.
Experts' Top Choice!
The unique formula is
a nutrient-rich fusion of three herbs and seven therapeutic-grade essential oils.
An essential for people who play sports.
Use before and after sports or exercise.
Ideal gifts for sports lovers!
We are passionate about
providing natural products that we love and believe in.
It's like making products for friends and families. Read more...
What customers are saying about us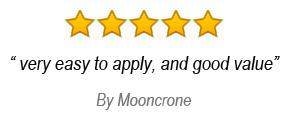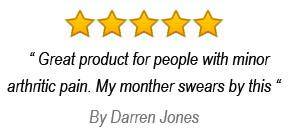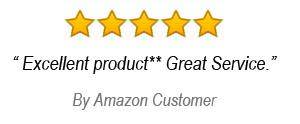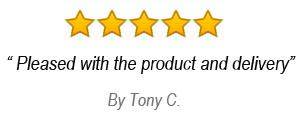 Stay Current (It's Free) and Get 10% OFF
Keep up-to-date with latest news and deals. We hate spam like you do!